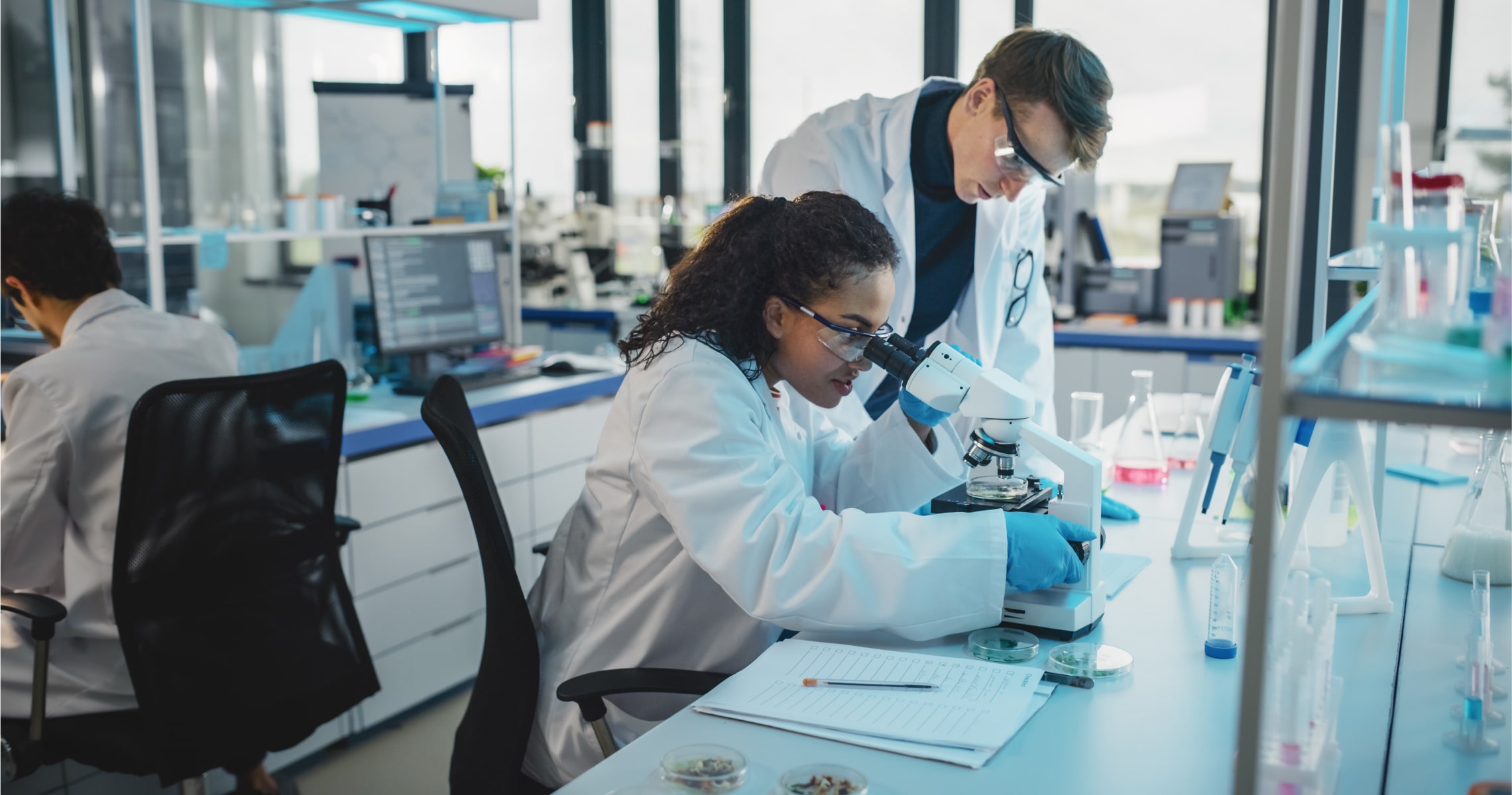 MIRA-ing the Best of Cannabinoids
MIRA Pharmaceuticals, Inc. (MIRA) is a preclinical-stage pharmaceutical company focused on the development and commercialization of new molecular synthetic cannabinoid analog for the treatment of adult patients with anxiety and cognitive decline typically associated with early-stage dementia. Our target patient population is also typically experiencing neuropathic pain.
Introducing MIRA1a
Our Key Candidate
If approved by the FDA, our initial drug candidate, MIRA1a, may be a significant advancement in treating neuropsychiatric, inflammatory, and neurologic diseases and disorders. MIRA1a unlocks the therapeutic potential of marijuana with a single molecule that targets binding sites of the body's endocannabinoid system.
Learn About MIRA1a
Committed to Science and Teamwork
MIRA brings together leading scientists, doctors, researchers and business executives.
Meet Our Scientific Advisory Board
We continue to add clinical and scientific talent to our research and discovery team to evaluate our research, advise us on new processes and support our science.
View Our Scientific Advisory Board